ABOUT US -
Scottsdale, AZ
Get to Know The Staff at Rejuvenate Hormone and Wellness Center
Founder Colleen Power Kupka, FNP-C, and Dr. Thomas Kupka, M.D., provide services to patients in the Scottsdale, Arizona area. They work closely with all of their office staff and patients to ensure there are open lines of communication and the best treatment options available.
Are you ready to learn more about our professional staff? Read on to learn more about our establishment and why we are a unique treatment option for patients looking for hormone optimization, aesthetics, and more.
Your Local Experts in Hormones, Aesthetics, and Weight Loss
Rejuvenate Hormone and Wellness in Scottsdale, AZ was founded by Colleen Power Kupka, FNP-C. Colleen has extensive training in hormone therapy and advanced medical aesthetic techniques and PDO threading.
COLLEEN POWER KUPKA, FNP-C
Colleen is an expert in the area of bioidentical hormone replacement therapy. She received training at Worldlink Medical from a pioneer in the BHRT field, Dr. Neal Rouzier. Colleen also attended the American Academy of Anti-Aging Medicine (4AM) and the Institute of Functional Medicine.
In addition, Colleen has been trained in the United States and internationally in advanced medical aesthetic techniques including dermal fillers and neuromodulators such as Botox, Xeomin, and Dysport. She has also been trained in PRP Vampire treatments by the founder of the treatment, Dr. Charles Runels.
Colleen believes that diet can help to reverse chronic conditions such as cardiovascular illnesses, cancer, and Type-2 diabetes. She is of the view that the Standard American Diet (SAD) is packed with inflammatory foods that contain dangerous additives. These foods contribute to exhaustion, brain fog, premature signs of aging, leathery skin, and other symptoms and diseases.
Colleen believes that a plant-based, whole-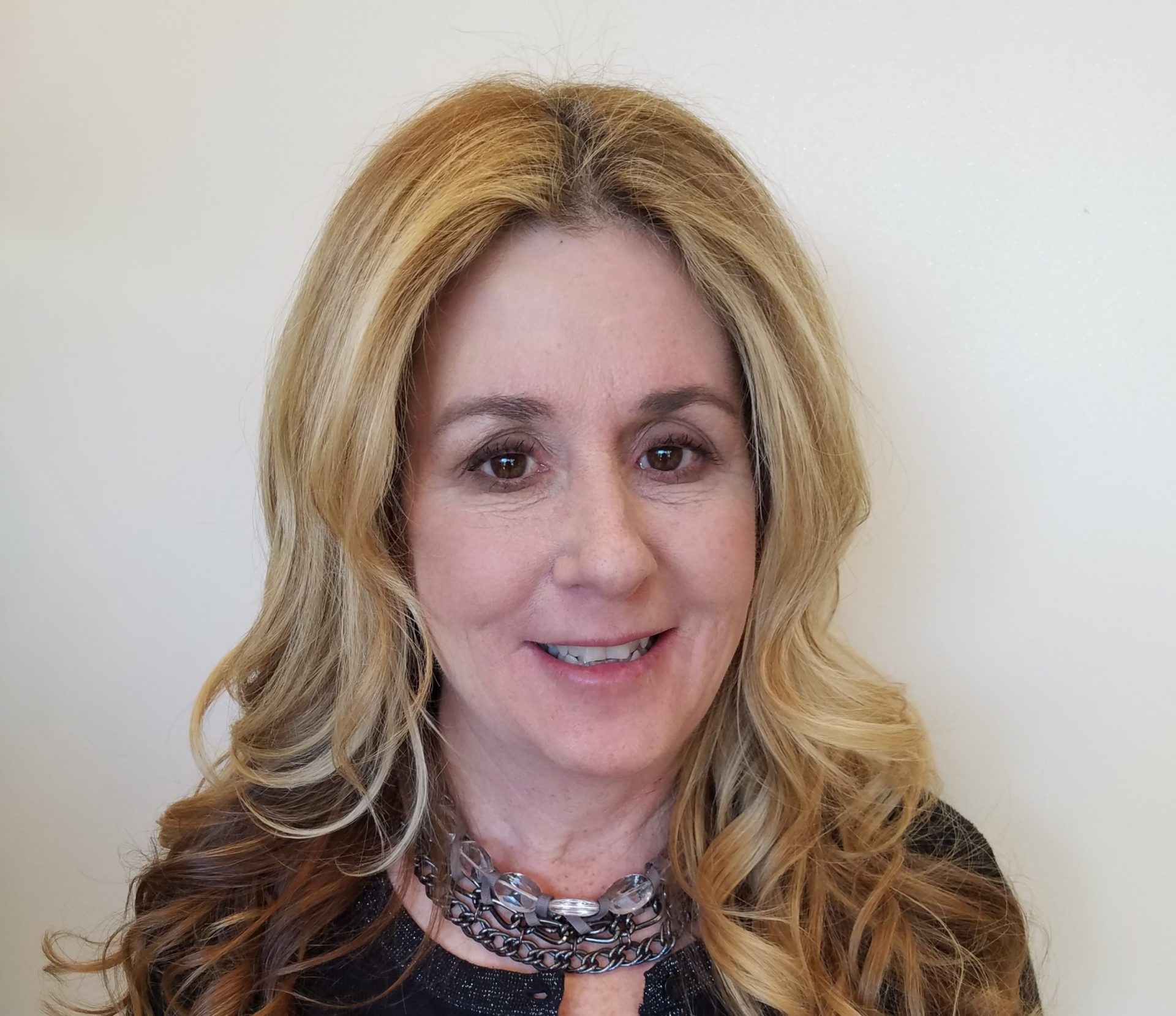 Dr. Kupka is a graduate of the University of Iowa Medical School and he has a passion for helping clients through hormonal optimization treatment and aesthetics. He spent more than thirty years as an emergency physician.
Dr. Kupka studied with World Link Medical under Dr. Neal Rouzier and with numerous professionals in the US to learn about hormone therapy. Dr. Kupka has also received training from Dr. Charles Runels, M.D., the founder of the Vampire Treatment. He performs all of the Vampire treatments that he learned under Dr. Runels.
Dr. Kupka is an active member of numerous medical organizations including the American Academy of Anti-Aging Medicine, the HCG Diet Council, the International Association for Physicians in Aesthetic Medicine, and the Physicians Committee for Responsible Medicine.
Dr Kupka currently serves as the medical director of Rejuvenate Hormone and Wellness Center.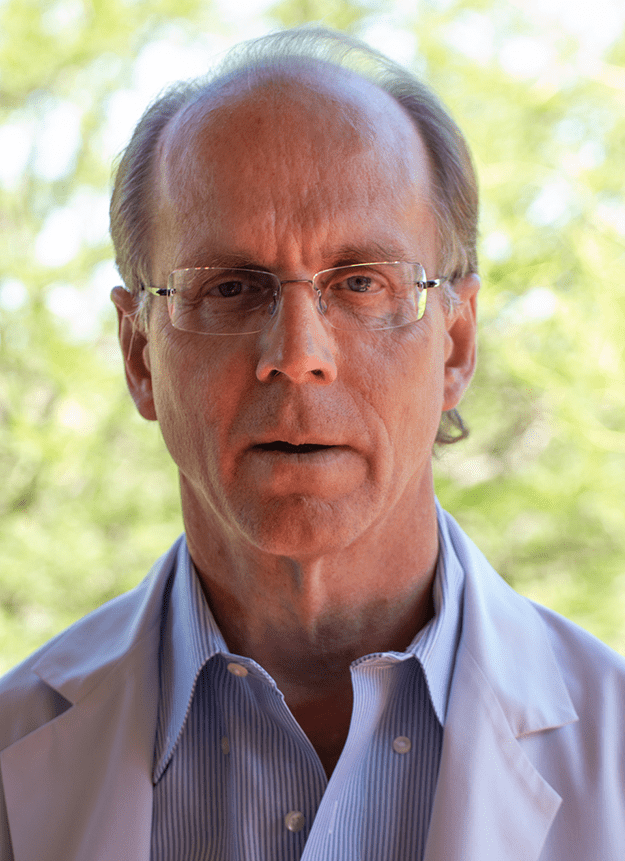 At Rejuvenate Hormone and Wellness Center, we recognize that every patient is unique. That's why we take their specific needs into consideration when it comes to hormone optimization and aesthetics. We don't just make recommendations based on a lab result; we talk to them about their symptoms and we take the time to make sure they know they're cared for.
Our patients always have direct access to us and we customize our programs to meet their needs and preferences. You'll never have to worry about us holding on to your medication just so we can bill you. If you want to administer your own hormones, we'll teach you how to do so safely. If you'd rather have one of our staff members do it, we'll accommodate you.
Whether you're interested in hormone replacement therapy, aesthetics, or weight loss and nutrition, we're here to help you improve your health and wellbeing. Contact us today to schedule a consultation.
Contact us today to learn more about our services and to book your consultation!