TELEMEDICINE -
Scottsdale, AZ
We can help you from the comfort of your own home
Choosing the Right Telehealth Hormone Medical Provider
You no longer have to leave home to access hormone therapy from qualified healthcare practitioners. In fact, an increasing number of professionals are offering this service. However, not all hormone specialists are the same, and your chances of success will increase significantly if you choose the right one. Hormones are our specialty at Rejuvenate Hormone and Weight Loss Center and our telemedicine services are superior.
More than half of the country's healthcare professionals now offer some type of remote service. However, many of them are doing it for the first time in light of the Covid-19 pandemic, which could have implications for your care.
All telehealth practitioners should provide:
The option of convenient at-home lab testing
Partnerships with reputable labs and compounding pharmacies (those that mix custom formulations)
Secure methods of communication that can utilized with ease
Home delivery of both testing and medicine
People with hormonal health problems need ongoing medical care. Therefore, it's essential that you work with a hormone specialist who has an established telehealth strategy in place. They should also have experience in building relationships with patients via virtual methods. You can trust the team at Rejuvenate Hormone and Weight Loss Center.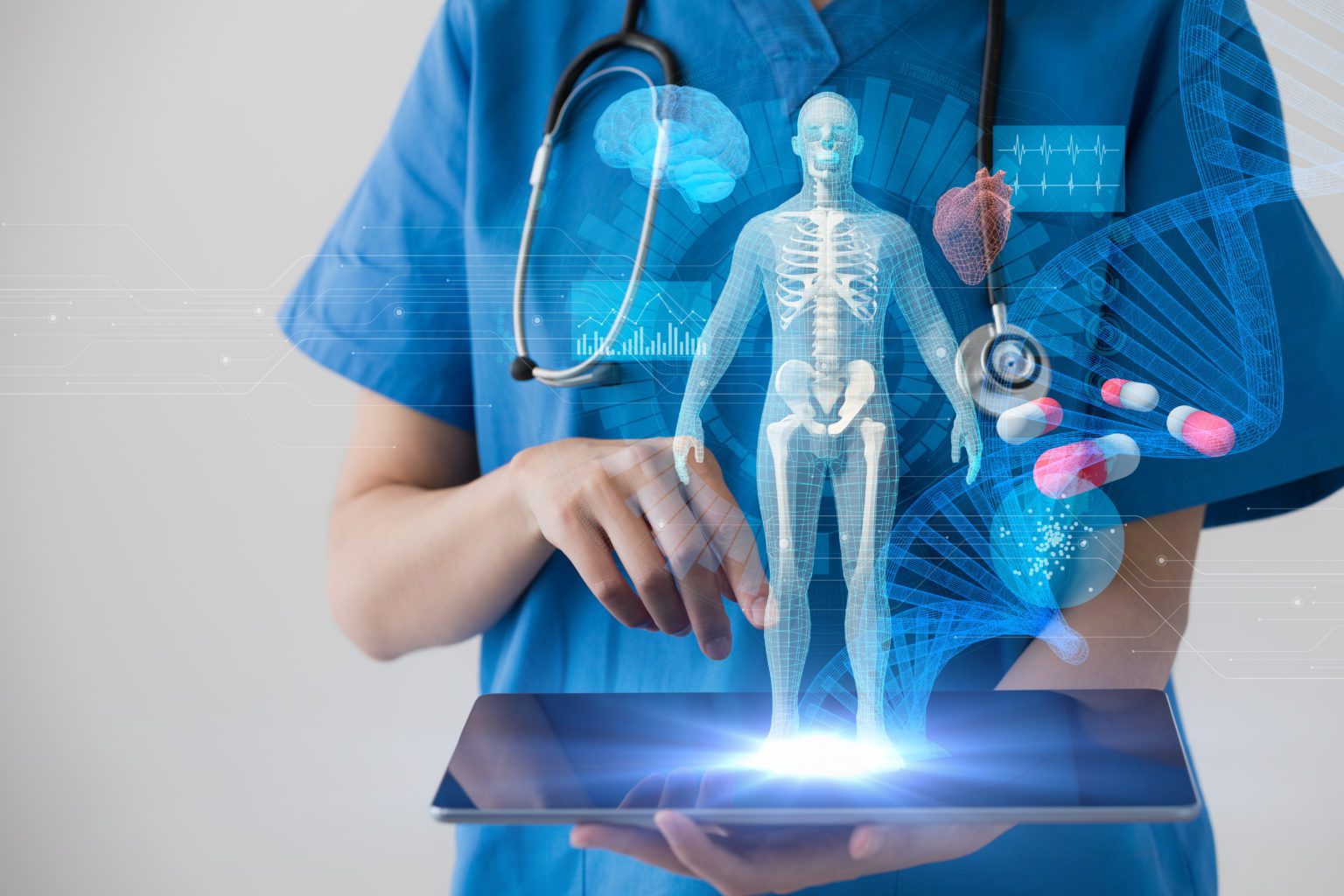 How to Prepare for Your Telehealth Appointment With a Hormone Specialist
To prepare for your appointment, you should:
Call us to set up your initial onboarding visit
Complete the patient package we'll send online
Undergo the lab tests which can be done at your home or office
Set up your one-hour personalized hormone consultation
Here are some of the ways you can get the most out of your appointment.
Fill out the e-health and consent forms ahead of your appointment. We'll go through your symptoms and clinical history during your session.
Find a quiet spot in your home. Many people find it easier to talk about health-related issues when they are comfortably seated at home. Sit in a private place where you can speak openly without distraction .
Check your computer or phone to make sure it's working well. We'll send you a link that allows you to easily chat with us on either device. There's no need to worry about downloading an app or program.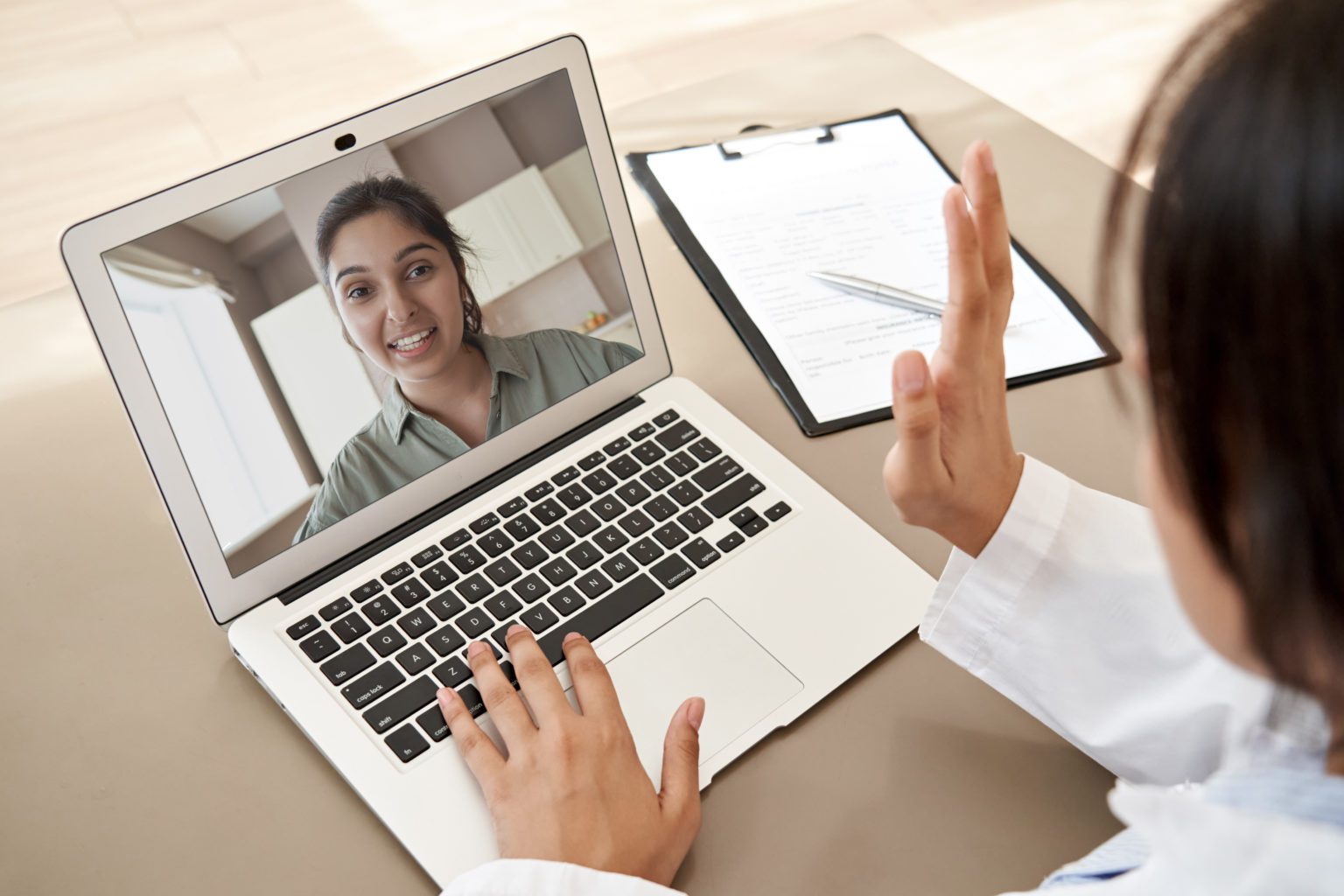 Feel Like Yourself Again With Remote Hormone Therapy 
A hormonal imbalance can affect both your physical and your mental health.  As a result, you may feel quite unlike your usual self. However, when you get hormone replacement therapy and embark on a complete health and wellness journey, you can begin to feel much better. Thanks to telehealth services, you can get professional help no matter where you are. Get started on your hormone optimization journey today.
Call Us – Schedule your appointment and set up a consultation and lab testing.
Get Your Lab Work -Use your local lab or take advantage of our concierge services.
Book a Doctor's Visit – We'll discuss your medical history and lab results in a 60-minute visit.
Benefit from Tailored Therapy – Get customized treatment for your specific needs and goals.
Contact us today to schedule your consultation!