REJUVENATE HORMONE AND
WEIGHT LOSS CENTER
Optimizing your hormones to help you feel your best
Reclaim Your Life Today
Take Our Quiz to Learn How
Home Can Be Found At Rejuvenate Hormone and Weight Loss Center
When you need someone who understands what you are going through – you need a place that feels like home. You can find it when you visit Rejuvenate Hormone and Weight Loss Center for your consultation for our services.
Call or Contact Us For Your Consultation
We offer consultations in our Scottsdale office, with the possibility of transitioning to telemedicine appointments when your regimen has been established. We look forward to welcoming you to our office and seeing what we can do for you.
Stay up to date on all of our exciting news by following us on your favorite social media platform!
Cutting-Edge Hormone Optimization Treatments
At Rejuvenate Hormone and Weight Loss Center, we offer state-of-the-art hormone optimization treatments to have you looking and feeling your best each and every day.
A huge part of your overall health is your hormones. If your hormones are out of balance, every other aspect of your body can be affected. Our treatments are designed to help optimize your hormones and put you back in control of your health.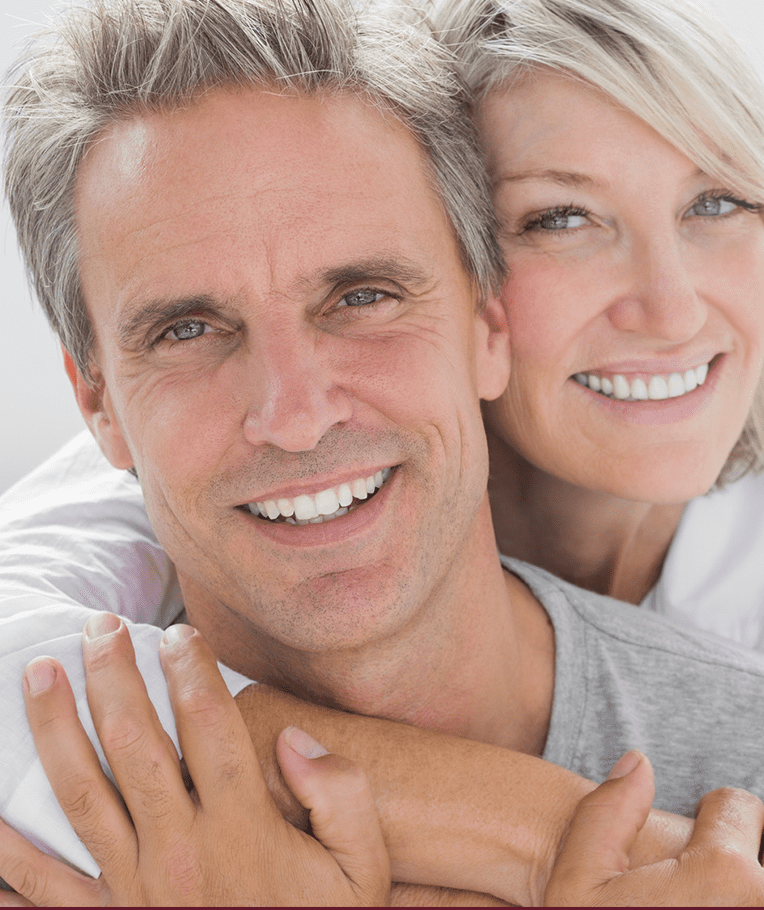 Hormone imbalance can lead to a whole host of symptoms such as weight gain, brain fog, sleepless nights, anxiety, dry hair and skin, vaginal dryness, loss of morning erections for males, decreased libido for both sexes.
Our hormone services can help you get your health back on track
We carry all forms of hormones, including:
Our team of professionals is highly trained in aesthetic procedures to provide the quickest, most effective results, with services
Including:
Nutrition and Weight Loss
Beauty happens from the inside out, which is why we offer personalized nutrition and weight loss programs to help you hit your individual goals. 
Our nutrition services include:
Colleen is passionate and is specialized in the area of bioidentical hormone replacement therapy. She received training at Worldlink Medical from a pioneer in the BHRT field, Dr. Neal Rouzier. Colleen also attended the American Academy of Anti-Aging Medicine (4AM) and the Institute of Functional Medicine.
Additionally, Colleen has completed training both in the United States and internationally, having studied advanced medical aesthetic techniques such as botox, dermal fillers, and the PRP Vampire Treatments, which she learned from Dr. Charles Runels, M.D., the founder of the Vampire Treatment. She has also attended multiple culinary programs focused on plant-based cuisine, is a certified Culinary Chef, and has trained as a Certified Holistic Health Coach.
We also offer Telemedicine.
This means we can help you from the comfort of your own home with your initial consultation and for future consultations as well. If or when we find that you require hormone therapy we can schedule your labs and one hour telemedicine consultation to go over your results, and begin treatment.
Contact us today to learn more about our services and to book your consultation!