HORMONE OPTIMIZATION -
Scottsdale, AZ
We Offer Customized Hormone Rebalancing Treatments  
Hormone imbalances can result in several unpleasant symptoms including depression, hot flashes, weight gain, sleeplessness, and reduced concentration. Other symptoms like the accumulation of large amounts of belly fat can lead to even more dangerous conditions such as metabolic syndrome, type-2 diabetes, some types of cancer, and cardiovascular disease and osteoporosis.
At Rejuvenate Hormone and Weight Loss Center, we customize programs to match each person's needs. We don't believe in a one-size-fits-all approach to hormone optimization treatment. That's why during the initial consultations, we'll take the time to learn about your symptoms and your medical history. We'll also carry out comprehensive blood tests before recommending a hormone optimization program.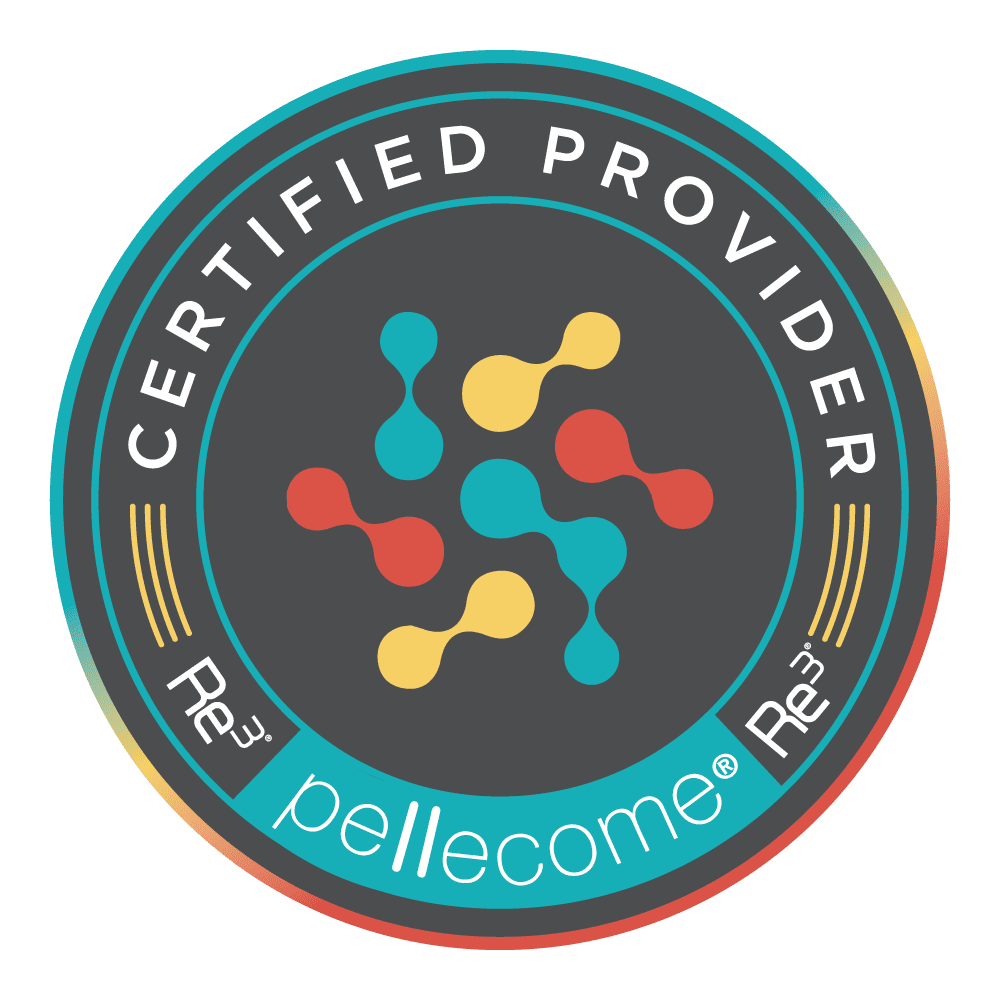 What We Do to Rebalance Your Hormones
Our hormone replacement therapy services aren't focused solely on testosterone and estrogen. We want to ensure that all of the hormones in your body are properly optimized. That's why we'll also check your thyroid, adrenal, and cortisol levels to help you bring your body into equilibrium. It's important to note that we don't use synthetic hormones; we use bioidentical hormones.
Biodentical hormone replacement therapy (BHRT) provides the body with the customized hormones it needs to function properly. Our specialists are highly trained in this type of hormone therapy and they use integrative techniques to assist people who are dealing with hormonal imbalances.
Does BRHT Cause Breast Cancer in Women?
This is a common question with hormone optimization. However, there are no published studies demonstrating that BHRT causes breast cancer in women.  In fact, there are studies that demonstrate that BHRT can decrease the risk for breast cancer.
Hormone Optimization: Why We Don't Use Synthetic Hormones
Synthetic hormones were well-received when they were first developed. They helped to reduce symptoms of heart disease, menopause, and osteoporosis. However, it was later discovered that they could sometimes cause blood clots, strokes, and cancer. Synthetic hormones aren't biologically identical to those produced by the human body and there is evidence that they do more harm than good.
In contrast, bioidentical hormones, as the name suggests, are identical to the natural hormones produced by the human body. They are extracted from wild yam, soybeans, and other plants and then processed by a compounding pharmacy. Bioidentical hormones have been shown to be protective and they do not have the same adverse effects as synthetic hormones.  The treatment is customized specifically to your hormonal needs. In order to get the best results from BHRT, you need to see an experienced, highly trained professional who specializes in hormones.
The hormones we address with BHRT are:
Progesterone
Testosterone
Estradiol
DHEA
Estradiol
Thyroid
Pregnenolone
Treatment Options We Offer
BHRT is available in many forms. Our hormone specialists will recommend the option that's best for you based on your test results and your symptoms. Options include:
• Injectables – We offer intramuscular or subcutaneous testosterone injections. Treatment is adjusted to your schedule. 
• Creams – Most cream-based hormone treatments are applied to the skin. However, some can be inserted into the vagina, depending on the patient's needs.
• Tablets – Taking tablets daily by mouth is a popular way to administer hormone replacement therapy. There's a stigma attached to hormone replacement tablets because some estrogens are derived from horse urine and some progestins are synthetic. However, these are not what we use at Rejuvenate Hormone and Wellness Center. We use only bio-identical hormones.
• Pellets – Hormone pellets are tiny cylinders which are implanted under the skin in the fat during a a simple and safe procedure that takes less than 30 minutes in our office.
Hormone pellet are absorbed slowly by the body providing a constant supply of hormones to help optimize your levels and reduce fluctuations. Hormone pellets can last up to 3-4 months.
Effects of Hormone Imbalances
Both men and women can be affected by hormonal imbalances.
HORMONE IMBALANCE IN WOMEN
While many things can affect a woman's hormone levels, menopause is a major factor. This is when the menstrual cycle stops and women can no longer have children. Menopause occurs when the ovaries stop producing the hormones estrogen and progesterone. This is usually after the age of 45 although symptoms can occur from age 40 in some women. The onset of symptoms can be sudden and they can have a significant effect on several aspects of everyday life including work and relationships. Symptoms of menopause include: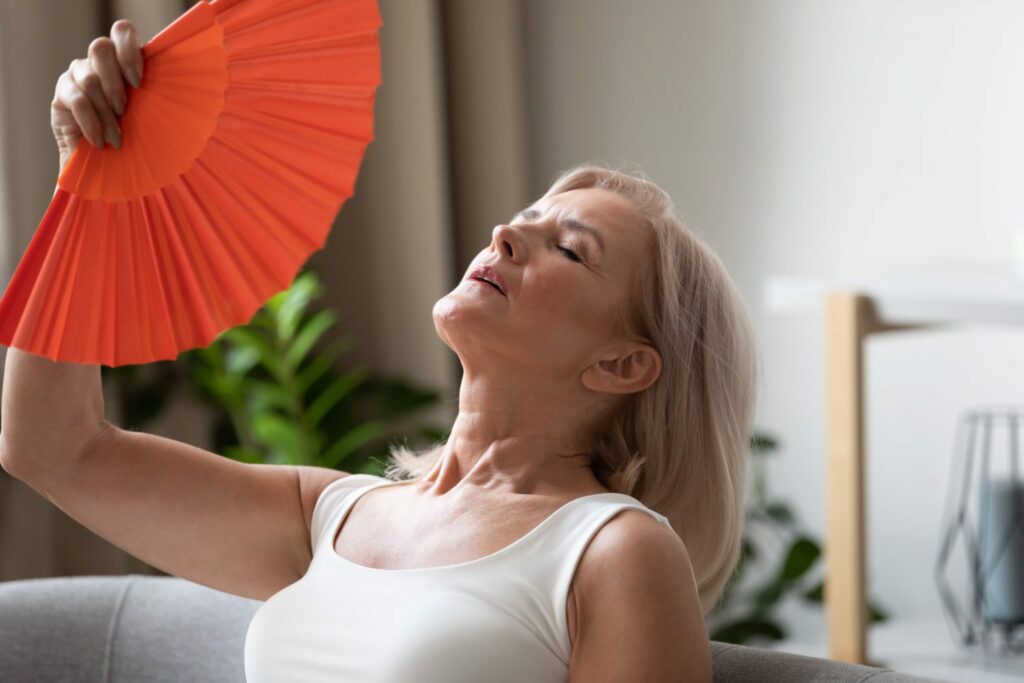 Symptoms of menopause include:
Hot flashes
Night sweats
Vaginal dryness
Discomfort during intercourse
Fatigue
Sleepless nights
Weight gain
Increased waist circumference
Memory problems
Moodiness
Hair loss
Dry skin
We focus on symptoms and not just test results when evaluating women. Some of the questions we ask include:
Do you suffer from hot flashes?
Do you wake up in the night sweating?
Do you feel anxious, or more stressed?
Have you gained weight around your midsection, buttocks, thighs?
Do you have a hard time falling asleep at night or do you wake up in the middle of the night?
Does your brain feel foggy?
Do you find yourself being forgetful?
Do you feel depressed?
Do you lack energy?
Have you lost interest in sex?
Does it hurt to have sex?
If you answer yes to any of these questions, contact Rejuvenate Hormone and Weight Loss for your hormone and weight loss consultation now at 480-589-3999!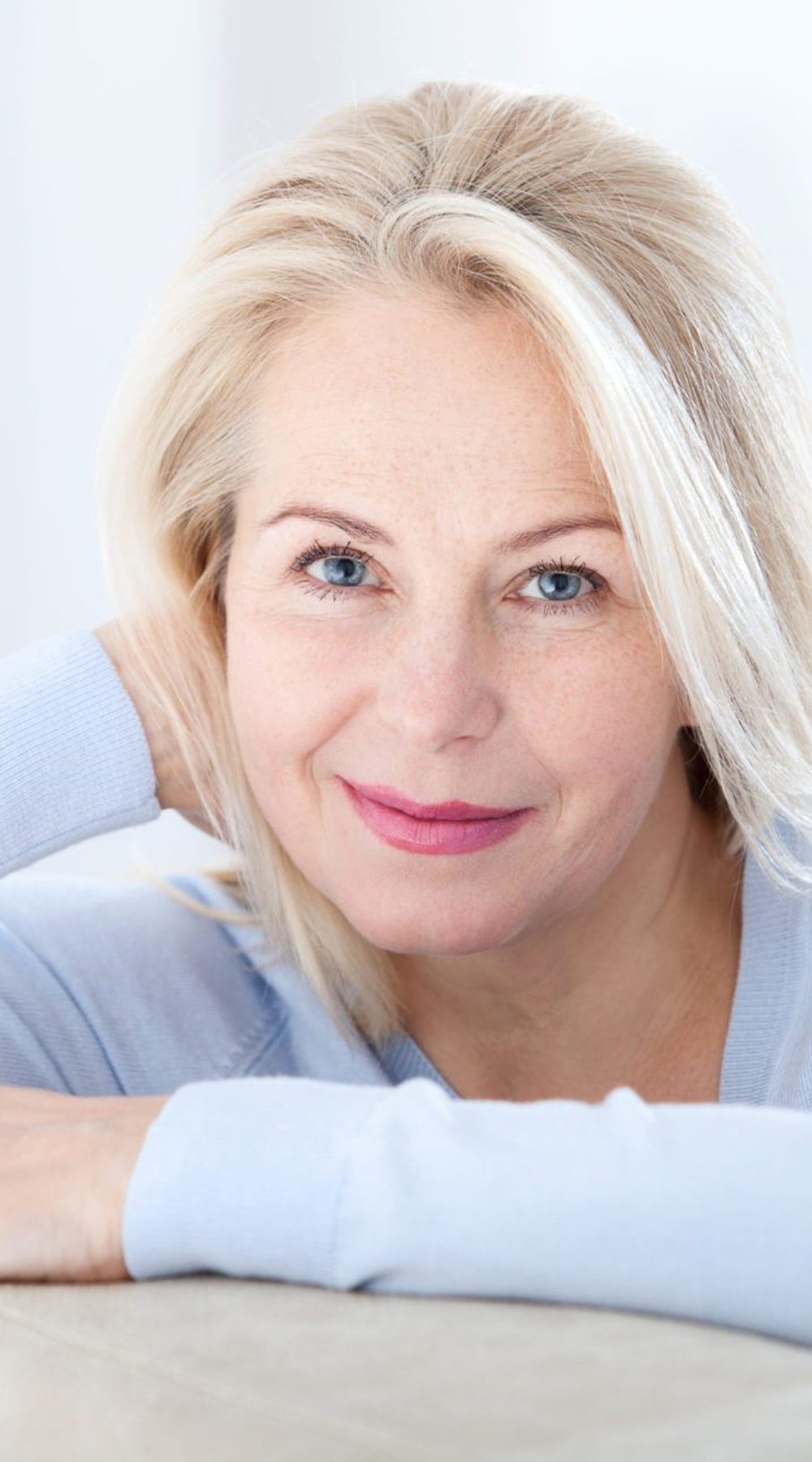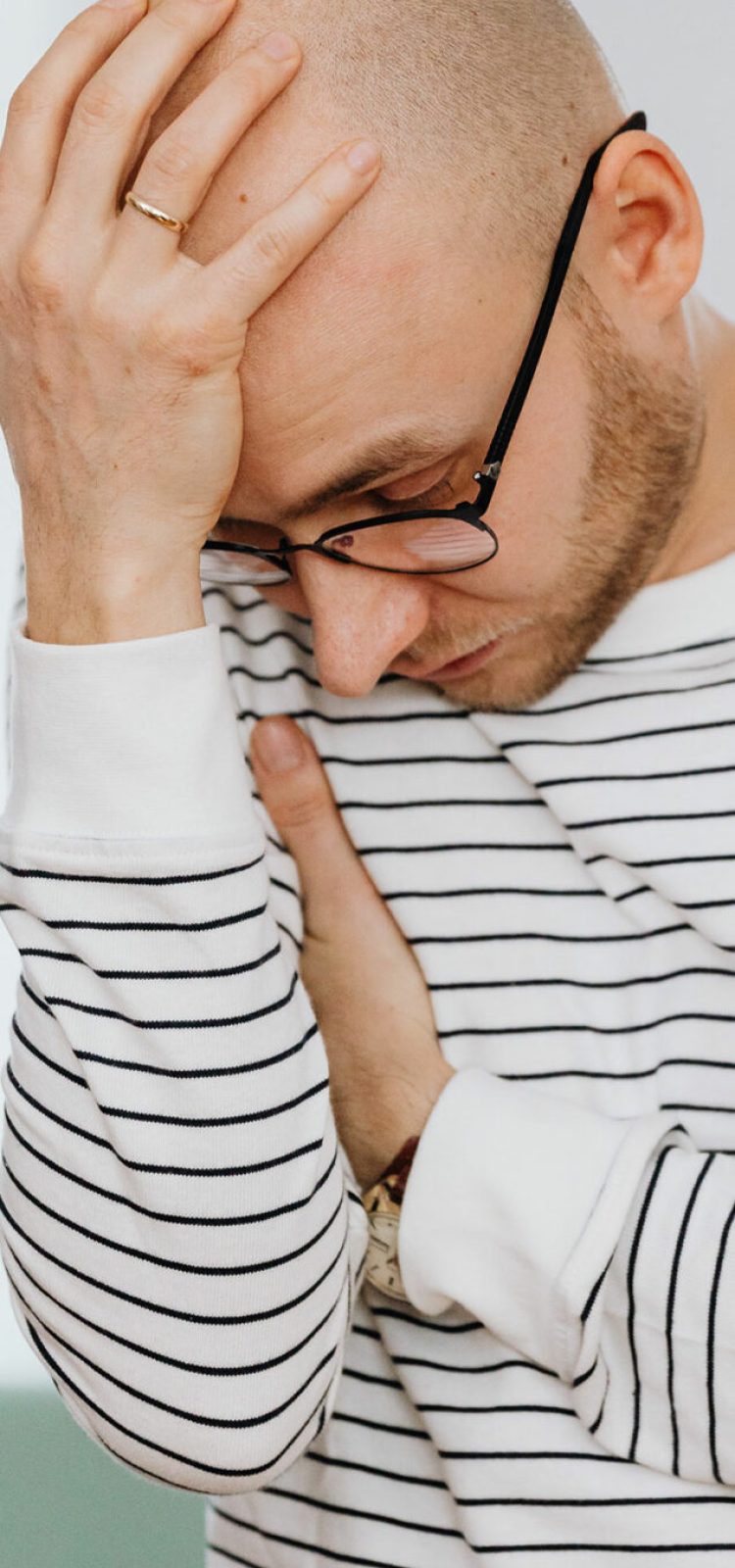 Men experience a condition that is similar to menopause. It's called andropause and it's characterized by a decline in wellbeing and/or a decrease in sexual satisfaction along with low levels of androgens including testosterone. Men may also experience imbalances in their thyroid, cortisol, and DHEA hormones. Andropause can begin after the age of 30 and it is much more gradual than menopause. Testosterone levels can decline by about one percent annually after 30.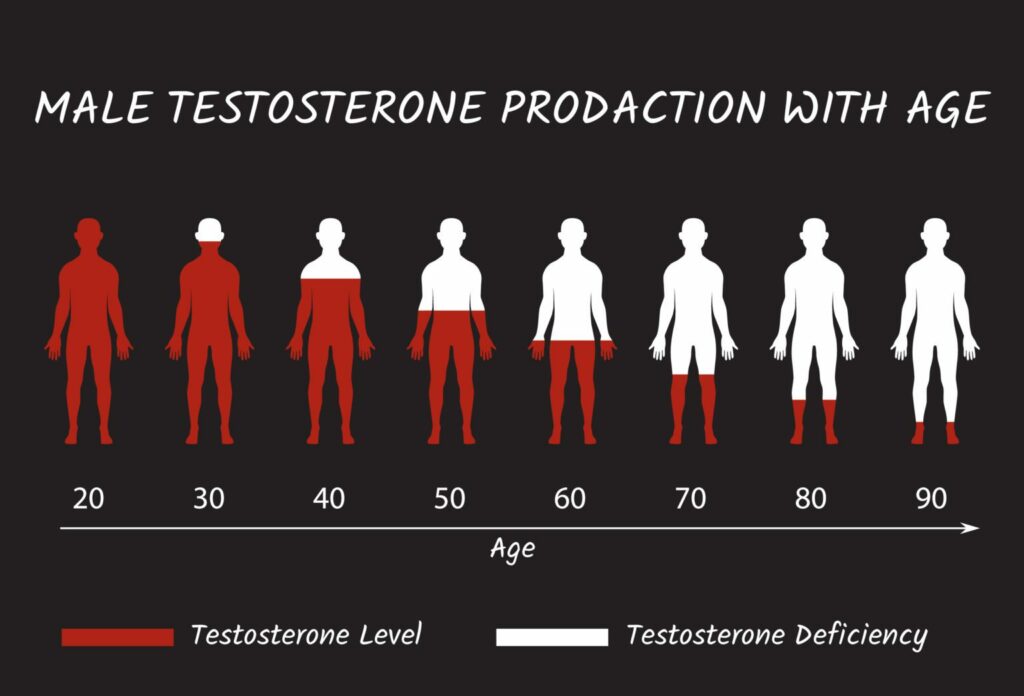 Symptoms of andropause include:
Weak erections
Declining sex drive
Reduction in energy levels
Decrease in strength or endurance levels
Loss of muscle mass
Increased abdominal fat
Anemia
Decreased motivation
Moodiness
Depression
Deteriorating work performance
Questions we ask our male patients include:
Do you feel that there has been a decline in your feeling of general wellbeing?
Do you experience unexpected or sudden sweating episodes (hot flashes without strain)?
Have you noticed a loss of muscle mass, strength or endurance?
Do you notice more belly fat or have trouble keeping off fat?
Do you have a feeling that you're burnt out?
Do you feel depressed?
Do you feel anxious?
Have you noticed a loss of self-confidence?
Do you find that you're having trouble focusing or remembering things?
Do you notice fewer morning erections?
Do you have trouble gaining or keeping an erection?
If you want to improve your health and wellbeing through hormonal optimization, call Rejuvenate Hormone and Weight Loss Center in Scottsdale today at 480-589-3999.
It's important to know what you're putting into your own body.
Synthetic hormones when first developed, were popular and well received. They provided relief from the symptoms of menopause, combating osteoporosis, and heart disease. However long-term results proved that synthetic hormones sometimes elicit a negative metabolic response.
Synthetic hormones are not biologically identical to human hormones and are foreign to our bodies, i.e. foreign estrogens, or xeno-estrogens and have potentially dangerous side effects. There is overwhelming evidence that synthetic hormones do more harm than good. (take a look at our blog page in which we discuss the difference between Synthetic and Bio-idenitical Hormones)
What about Bio-Identical Hormones?
Bio-identical hormones are identical to our natural hormones and come from natural plants such as the wild yam or soybeans. The body is able to utilize them as they are natural to our body. The hormones are extracted from these vegetable, and then processed by a specialty compounding pharmacy into a prescription and customized to you.
The data is clear, that if hormone replacement therapy is detrimental if done right with Bio-identical Hormones. Optimization is key, and having a provider that is highly trained, experienced is essential.
Hormones addressed in BHRT (bio-identical hormone replacement therapy):
Progesterone
Testosterone
Estradiol
DHEA
Estradiol
Thyroid
Pregnenolone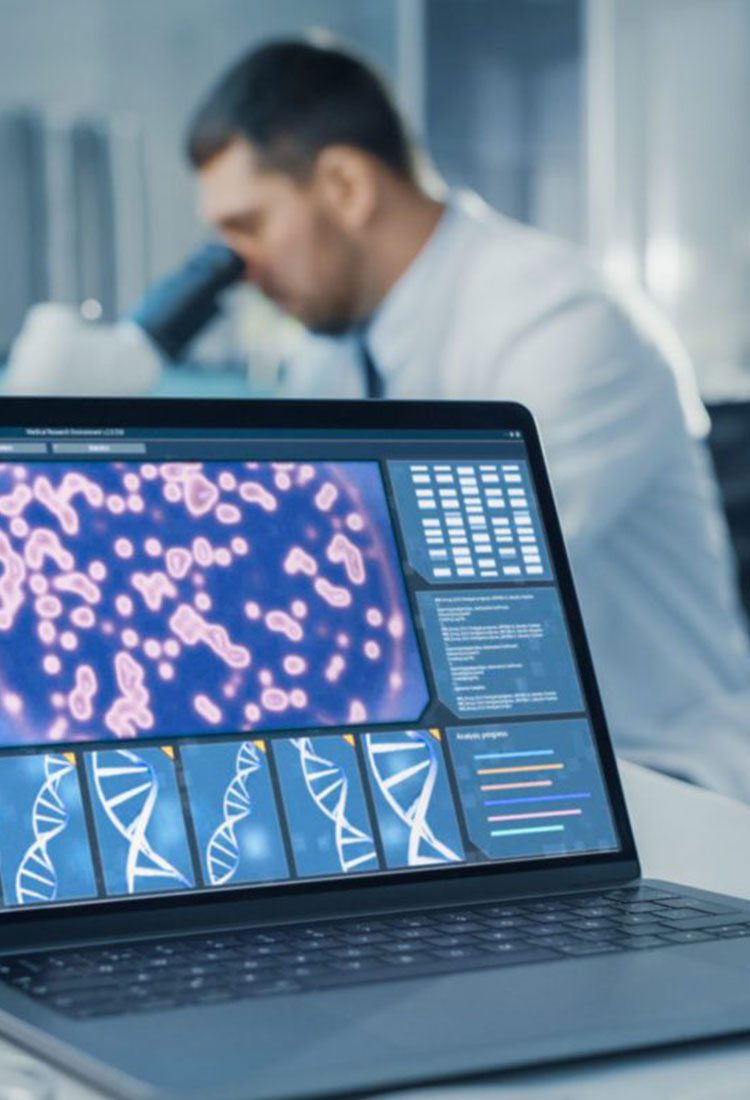 Learn How To Optimize Your Hormones!
Call us today at 480-589-3999.