OUR SERVICES -
Scottsdale, AZ
The Rejuvenate Hormone and Weight Loss Difference
The services offered by the professionals at Rejuvenate Hormone and Weight Loss Center are as unique as the patients they treat. Whether you suffer from a hormone imbalance or want to get a chemical peel, our professional staff is here to make sure you get the highest level of services in Scottsdale.
We Offer the Latest Services
We integrate the latest hormone treatments and aesthetics procedures while maintaining a high level of care from A to Z. Our vitamins, minerals, and supplements come from the most reputable manufacturers and provide the highest level of quality. Our staff is trained in the latest technological advances and are skilled at determining exactly what you need.
Your Initial Consultation
One of the characteristics that set us apart from other facilities that may provide the same services is our concierge approach. We listen to you and do our best to find a solution you are comfortable with.
Hormone imbalances can cause serious problems to the human body, increasing the risk of cardiovascular disease, type 2 diabetes, stroke, osteoporosis, and more. Finding a solution sooner versus later is always in the best interest of our patients, which is why we schedule consultations as soon as possible.
HORMONES
Hormone imbalance can lead to a whole host of symptoms like weight gain, worsened concentration, dry hair and skin, and increased risk for strokes and cancers, dementia, and osteoporosis.
Our hormone services can help you get your health back on track:
Estradiol
Testosterone
Progesterone
Thyroid
We carry all forms of hormones, including:
Oral
Creams
Injectables
Pellets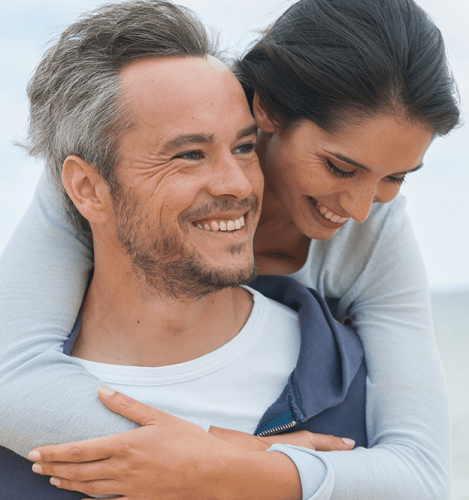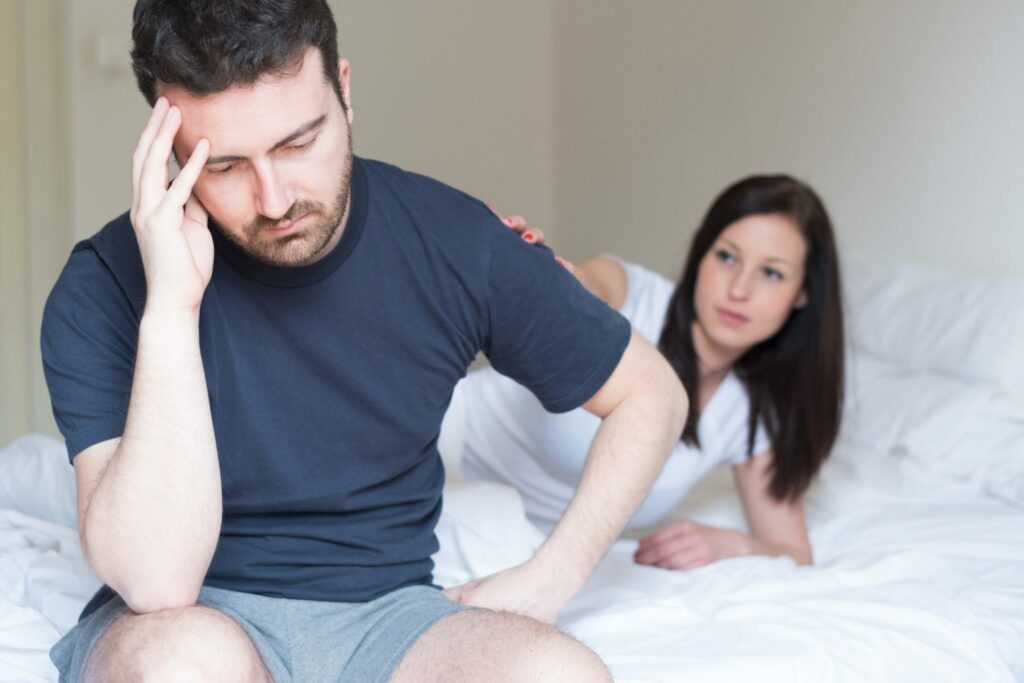 ERECTILE DYSFUNCTION
Erectile Dysfunction
We offer a variety of treatment options from medications, to non-invasive therapies, to PRP injections.
AESTHETICS
Our team of professionals is highly trained in aesthetic procedures to provide the quickest, most effective results, with services including:
Botox
Dysport
Dermal fillers
PDO threads
Chemical peels
HydraFacial MD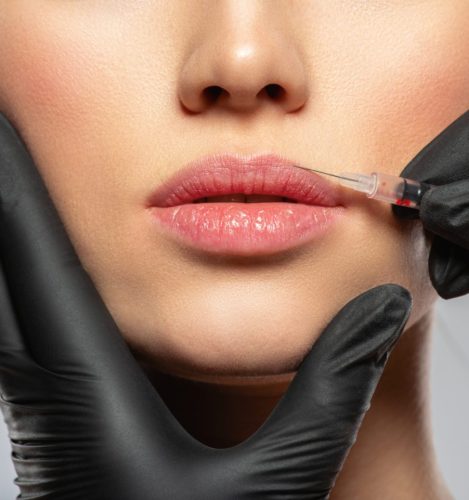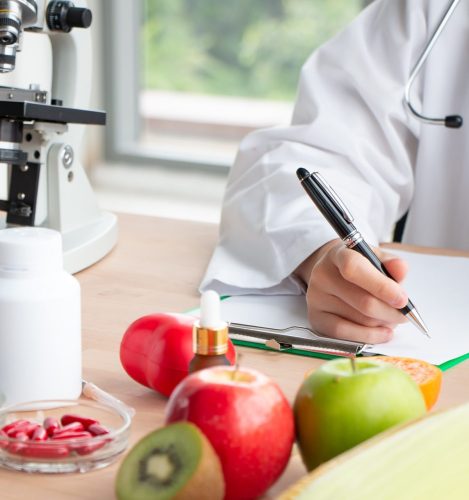 NUTRITION AND WEIGHT LOSS
Beauty happens from the inside out, which is why we offer personalized nutrition and weight loss programs to help you hit your individual goals.
Our nutrition services include:
In-depth lab analysis
Food sensitivity testing
Customized coaching and weight loss plans
PRP TREATMENTS
Platelet-rich plasma (PRP) treatments can promote healing in any part of the body. PRP therapy involves the injection of the patient's own platelets rich plasma to stimulate the growth of new cells.
Our PRP treatments include:
PRP Vaginal Rejuvenation Shot
PRP Face Rejuvenation
PRP Breast Rejuvenation
PRP Urinary Stress Shot
PRP Priapus Rejuvenation Shot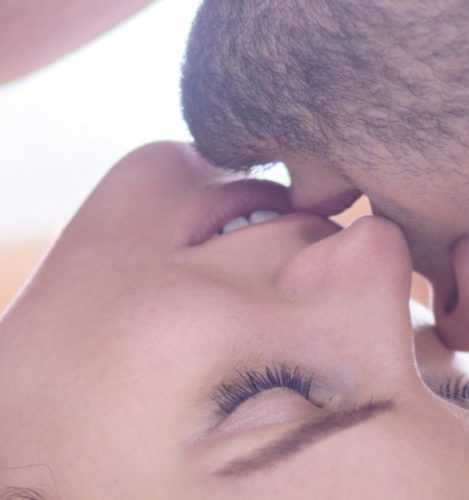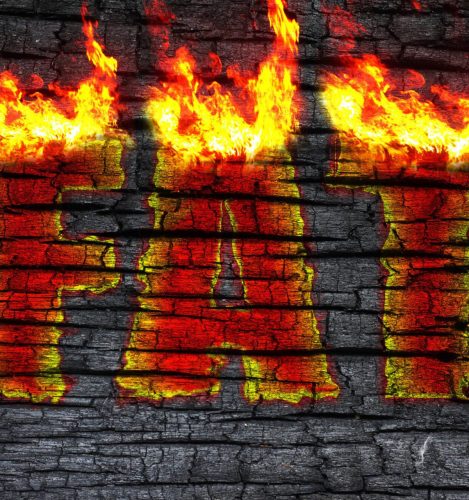 VITAMIN INFUSIONS
About Our Vitamin Infusions
Whether you need an immediate pick-me-up or on-going treatment to optimize health, at Rejuvenate Hormone and Wellness Center we offer IV hydration vitamin infusions to refresh and rejuvenate you.
WEIGHT LOSS NUTRITION
Are you struggling to find a way to reduce stubborn fat? If you want to improve the way you look and feel while reducing your risk of cancer, diabetes, and heart disease, our trained professionals can help.
At Rejuvenate Hormone and Weight Loss Center, we offer customized weight loss programs that draw on in-depth lab analysis and multiple therapies. Each program includes coaching and support aimed at helping you to get the results you want. You'll also benefit from telemedicine consultations for the duration of your weight loss journey.
Our therapy range includes:
Hormones
Phentermine
Vitamin injections
Vitamin infusions
Fat burning injections
Semaglutide Injections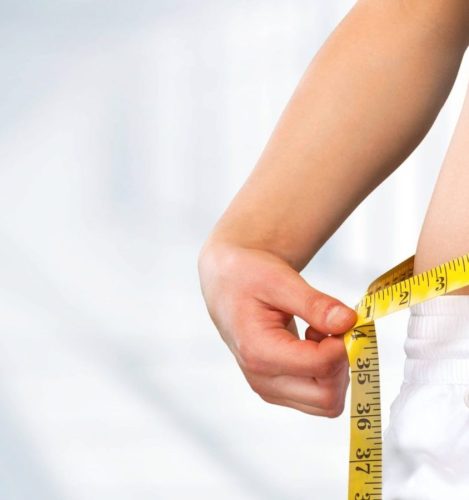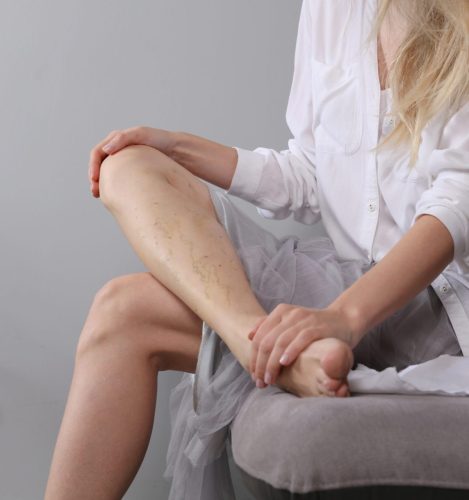 SCLEROTHERAPY
Stop Hiding Your Legs! Get Sclerotherapy!
If you've been reluctant to show off your legs because of the appearance of your veins, you should be looking into sclerotherapy. This procedure has been used since the 1930s to treat varicose veins and spider veins and it's one of the natural therapies we offer at Rejuvenate Hormone and Wellness Center.
Contact us today to learn more about our services and to book your consultation!